Voted #1 Golf Pro Shop in the Nation by PGA of America!
Exemplary. You can't describe our golf shop better in one word. Honored as the top shop in Colorado in 2010 and 2017 and the best in the country in 2012 by the PGA of America, our golf shop is the best of the best.
Located at Collindale Golf Club in Fort Collins, Colorado, our golf equipment sales center within our Golf Pro Shop provides golfers with everything they need at the lowest prices to be successful at this greatest of games!
We appreciate your continued loyalty!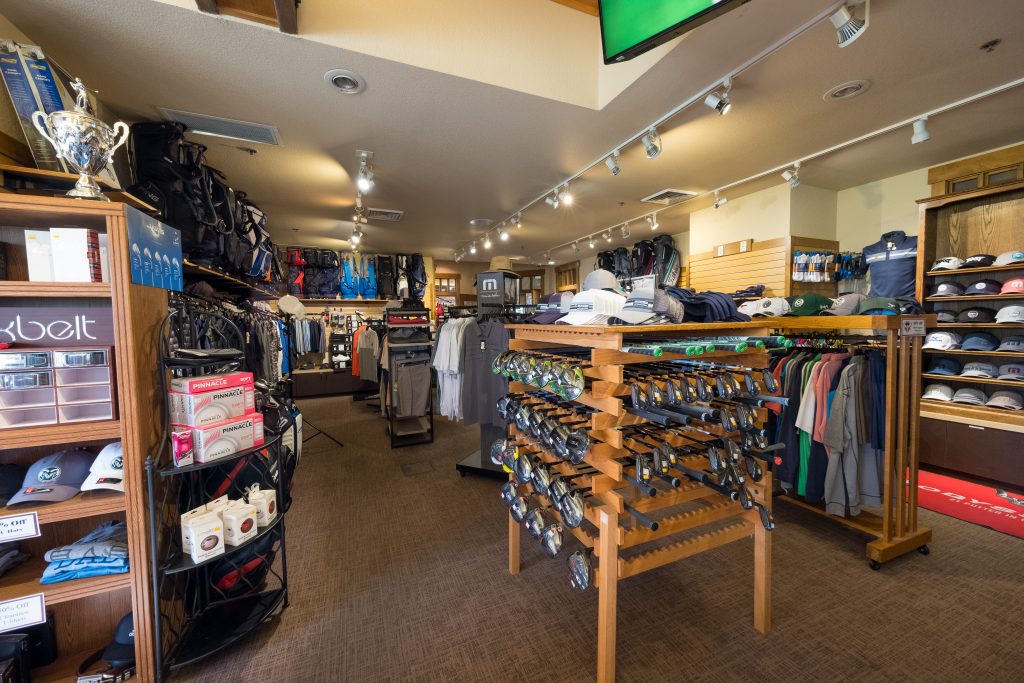 DON'T BE FOOLED!
You pay less here than at the so called discount houses.
Buy where you play and SAVE!
Find the gear you need at the place you trust!
We beat or match the prices advertised at the Big Box stores! WHAT?!
We can't wait to help – feel the personal touch as we are available to help you select from the latest in golf apparel and equipment
ALWAYS discounts, even on our brand new inventory!