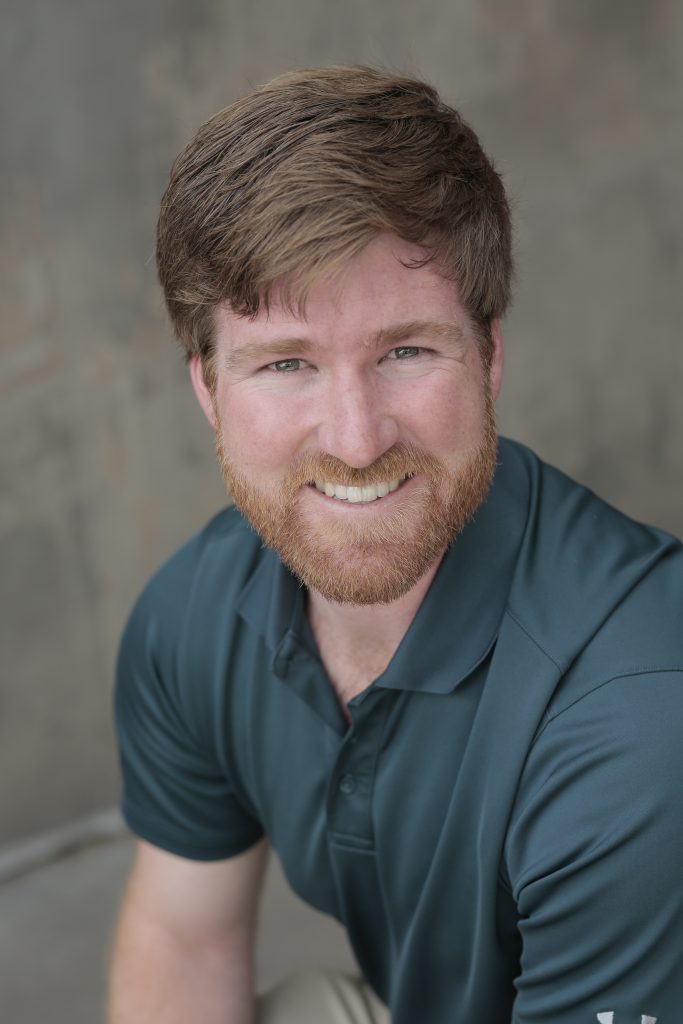 Earl Gerlach
PGA Director of Instruction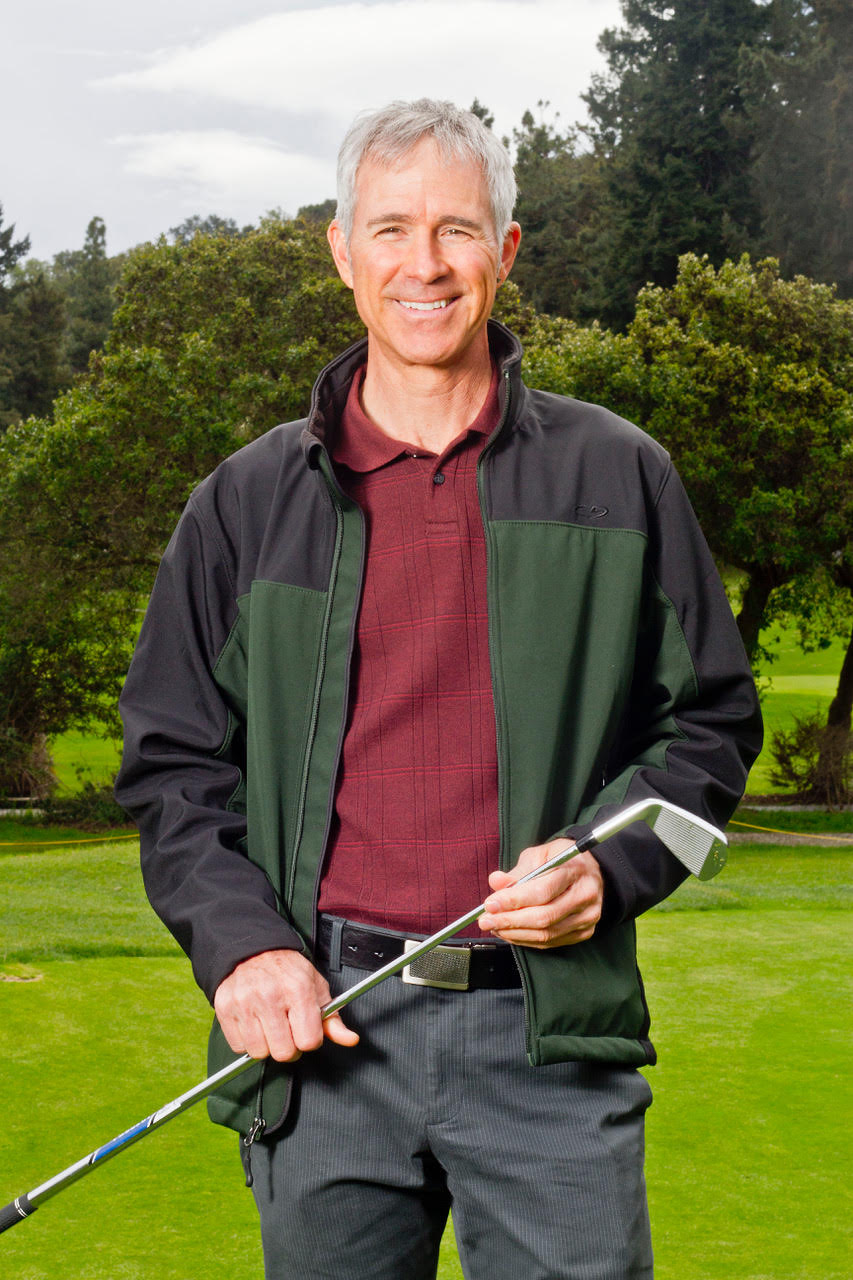 Gerry Benton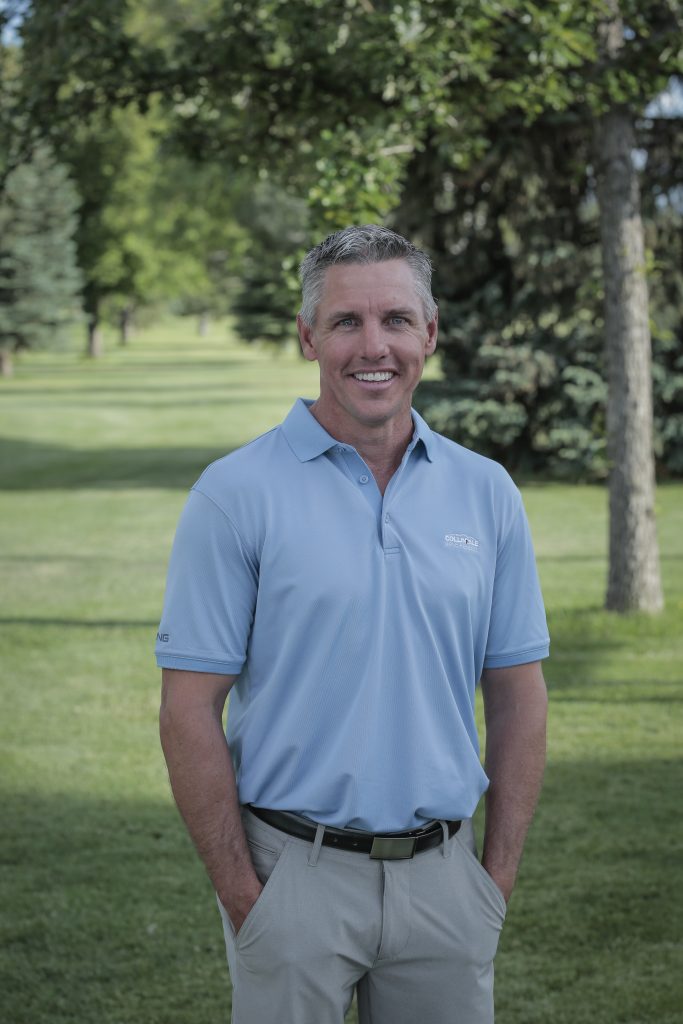 Vince Beulk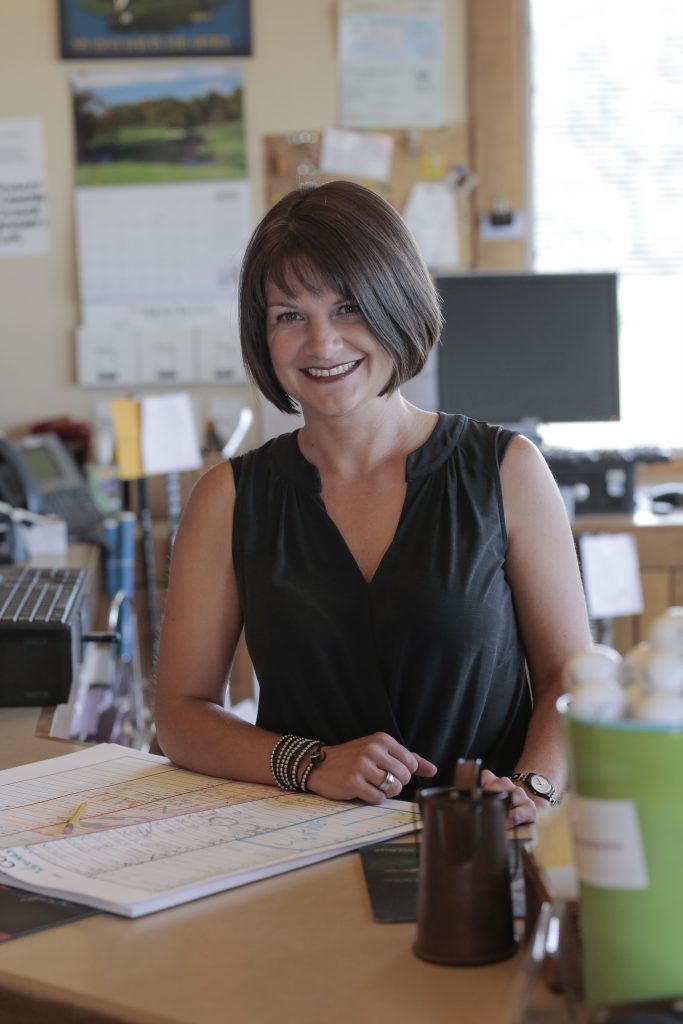 Courtney Houska
Vince Buelk
PGA Director of Golf, Vince Buelk, when first adopted into the Collindale Team was selected from over 130 applicants in a nationwide search. His credentials as an Academy Teacher and as Director of Golf at Brooksville Country Club near Tampa, Florida, set him apart from others that applied. Vince has been in the golf industry nearly his whole life and  has proven himself here in Colorado with his most recent recognition as #1 Men's Instructor and #3 Juniors Instructor for the state of Colorado.
We are excited that Vince has moved into our Director of Golf role here at Collindale. There is no doubt that he will continue to uphold the tradition and prestige that we all have experienced at Collindale Golf Course!
Contact Vince: [email protected]
Courtney
Growing up in Salida, Colorado, golf has always been a part of Courtney's life. With high school golf taking her to State, her playing ability and love of the game continue to shine through in her professionalism at Collindale. She's been in the golf industry her entire business career working at Salida Golf Club, The Raven Golf Club in Phoenix, Arizona, Fort Collins Country Club, and then finally landing here at Collindale.
Contact Courtney: [email protected]
She knows what creates excellence and smooth flow in ALL aspects of golf operations from tournaments and leagues to marketing, merchandising and management. Her extensive business knowledge and creativity made her an integral part of
Collindale receiving national recognition from the PGA of America as the #1 Public Golf Pro Shop in the country. She is an outstanding professional at everything she does, and is the one of the biggest reasons Collindale Golf Club can provide such a rewarding experience to the golfing public.
Collindale Golf Club is blessed to have a player of this caliber on our team!
Earl Gerlach
Growing up in the southeast, golf was always a big part of his life. From playing all the way from juniors through college at D1 Bradley University, to working at a golf course every step of the way, there is no doubt the passion for the game is present.
After graduating from the University of Colorado, Colorado Springs from the Professional Golf Management Program, Earl joined us in the Assistant Professional Role for the last 5 seasons, and has now taken over the little building by the driving range and the Director of Instruction Role at Collindale
"After watching thousands of people play golf and analyzing their swings, I have realized there is a million different ways to swing the golf club. With a focus on learning, I'm dedicated to informing you about the swing, and about simple methods to help you achieve better scores! I can't wait to meet you!"
Contact Earl: [email protected]
Gerry Benton
Gerry has been teaching the sport of golf for over 25 years. He is driven by his lifelong fascination with how everything in the universe works. Club fitting is currently his specialty and he is here at Collindale to help you find the best tools for your game.
Gerry has been a golf professional and club fitter at Ptarmigan Country Club in Fort Collins, CO; PGA West in La Quinta, CA; Baylands Golf Links in Palo Alto, CA; SportSense Golf Training Centers in Mountain View, CA; Sharon Heights Golf & Country Club in Menlo Park, CA; Deep Cliff Golf Course in Cupertino, CA.