We are a Golf Digest Top 100 Fitter
Receive FREE Custom Clubfitting when purchasing clubs from Collindale! Contact Gerry!
Text/Call Him at (650) 400-2248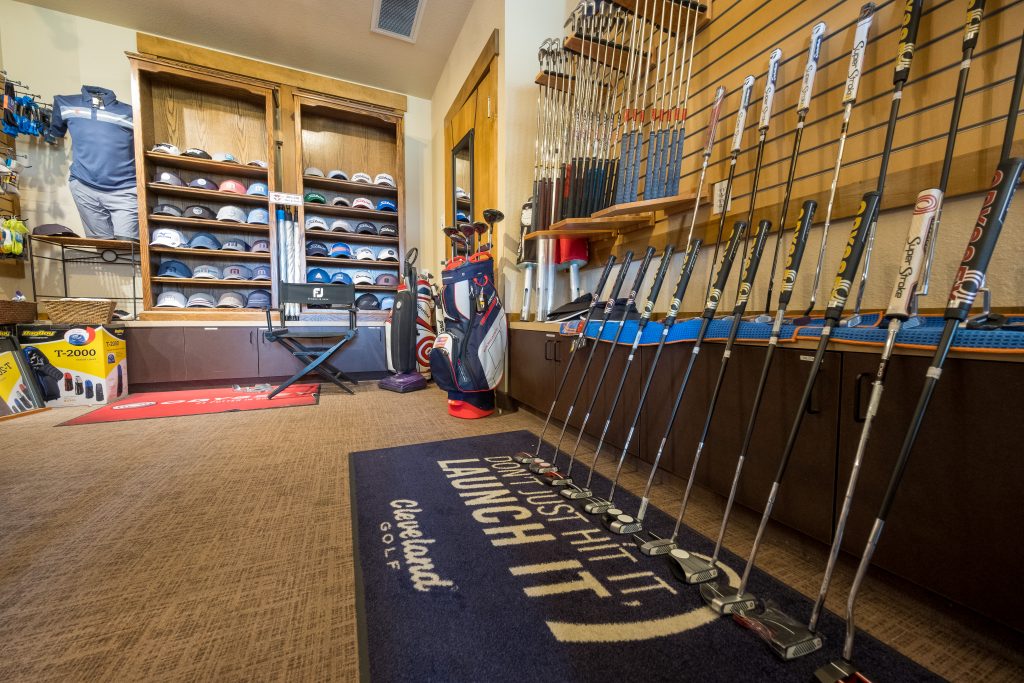 Custom Club Fitting DOES NOT mean more cost to you! We will Custom Fit you absolutely FREE when you purchase the clubs through Collindale. Use our Technology, Experience and our Outdoor Fitting Process to see real ball flight and nail down specifications of your clubs like:
Shaft Type: Individuality makes the decision. Steel or graphite shafts, swing weights, kick (or bend) points and torque ratings should be considered.
Shaft Flex: Shaft flex influences distance, accuracy, trajectory and consistency. The shaft flexes during the swing. Incorrect shaft flex drastically reduces the chance of making consistent solid contact.
Clubhead Design: You have so many choices today it is a buyers' market. Manufacturers have recently provided many more options throughout their product lines to suit many types of needs. Let us guide you to the one that suits you best.
Shaft Length: Shaft length will influence where the ball is consistently struck on the clubface. The correct shaft length will prevent a golfer from having to alter their natural swing in order to make optimal contact.
Lie Angle: This is the angle created by the shaft and sole of the club. With the correct lie angle the center of the clubhead will touch the ground during impact. Should the toe of the clubhead be raised at impact, a hooking shot may result. If the heel is raised, a push or slice could result.
Set Make Up: Set make up is what type and the number of clubs we decide is best for you. We can mix and match your clubs so that the distances or types of shots that you wish to create in your game are fully covered. Or, you are able to order less than a full set to match your budget.
Grip Size: The correct grip size can influence the golfers' ability to return the clubface to a square position and minimize tension in the hands and arms. Also, with the assortment of grip textures, personal preference is a determining factor.